Why regular sales territory optimization is fundamental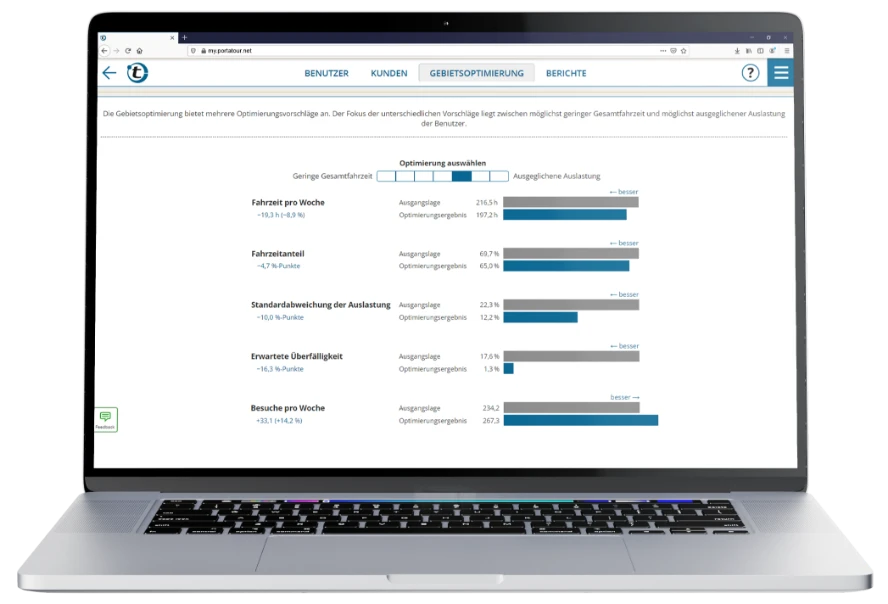 Optimal territory planning is not a one-time process, as there are too many factors to consider. Business goals may change, sales representatives may join or leave the team, your customer base may vary.
This dynamic shows that territory optimization is not a one-off process, but rather that it should be carried out on a regular basis. This allows you to respond optimally to challenges and seize opportunities immediately.