Work at impactit, makers of portatour®
portatour® is leader in automatic, mobile route-planning for sales representatives. International corporations such as Samsung, Johnson & Johnson and WURTH use portatour®. portatour® has a clear, easy to communicate return on investment for the customer and protects our environment by reducing CO2 emissions. Learn more at www.portatour.com.
Open Positions
Initiativbewerbung
Unabhängig von den ausgeschriebenen Stellen sind wir immer offen für Initiativbewerbungen von berufserfahrenen Mitarbeitern, die uns mit ihren besonderen Fähigkeiten und mit ihrem Wissen weiterbringen.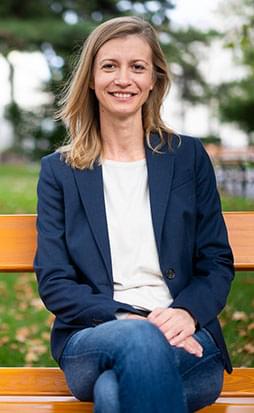 Bettina Pichler, MA
portatour® HR Management

Vienna Twin Tower
Wienerbergstraße 11/B14
1100 Wien

+43 1 2531516-36

www.portatour.com
Informationen zum Datenschutz für Bewerber
portatour® ist ein Produkt der impactit GmbH
www.portatour.com/about/jobs//en